About Us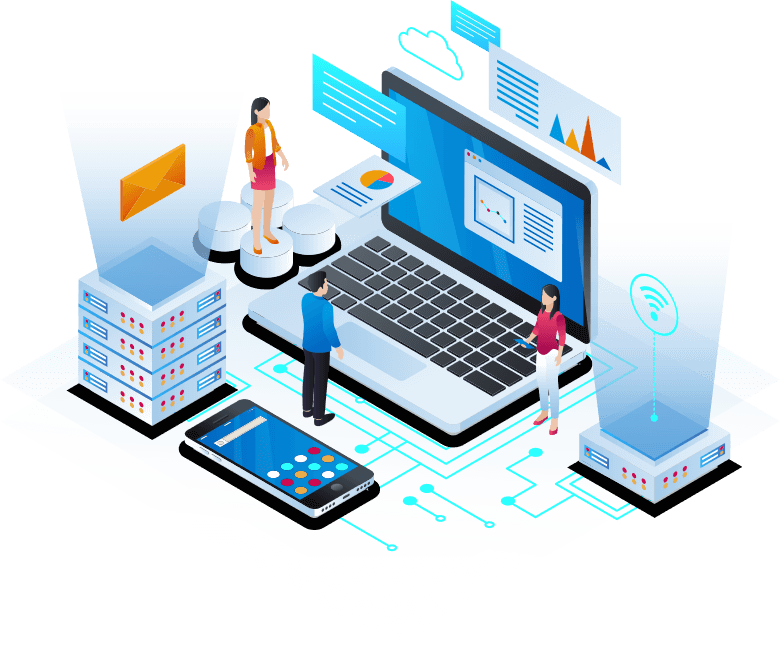 Viami Global Services LLP is an IT/ITES Service provider company in India. Viami entered the service industry in 2020 and made its mark in the segment through a combination of operational excellence, industry expertise, and transformation capabilities. We are giving ideal answers for various innovations. As We are skill in Web Development, Mobile Application Development, Software Development , Emerging Technologies and Testing. At first, we began our way offering world class Software Solutions to associations over the World.


Mission
We are on a mission to utilize the expertise in composite products to provide the best value as regulated by quality, cost, delivery, and innovation.Our mission is to remain on top, diversified, and socially responsible for the growth of entrepreneurial solutions to our client base.


Vision
Being the leading IT/ITSE organization, we deliver exceptional customer experience and business process by unlocking the power of intellectual capital. Our vision is to be the global benchmark in business process outsourcing services and customer services and solutions to stay ahead of the business curve.
Discover More
Services
Experience you can trust,service you can count on.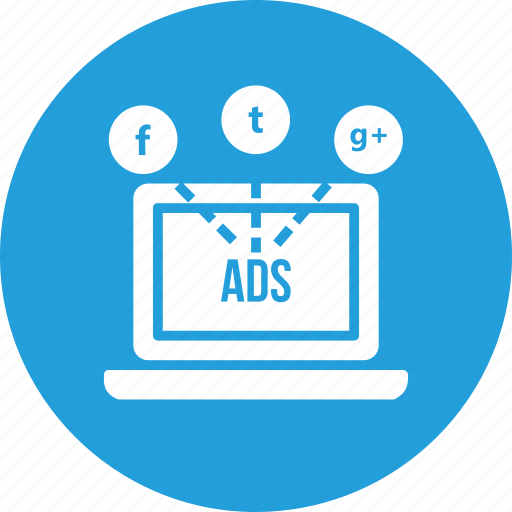 Our services include Search Engine Optimization (SEO), Social Media Marketing (SMM), Social Media ads.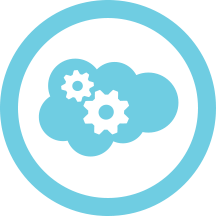 We provide the repair and support service by certified and trained technicians.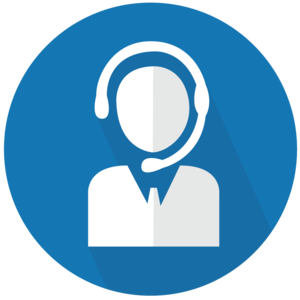 At Viami you will find the power of technology leveraging human actions, perfectly combining security and privacy, to help you show your customers that you really care.
Why Choose Us ?
We at Viami Globals has refined our expertise to extend our capabilities for delivering cost-effective solutions.
Adjusting many existing customers all inclusive is the thing that we take monstrous pride in !
Our accomplishments make us the principal inclination of our clients.
How We Do .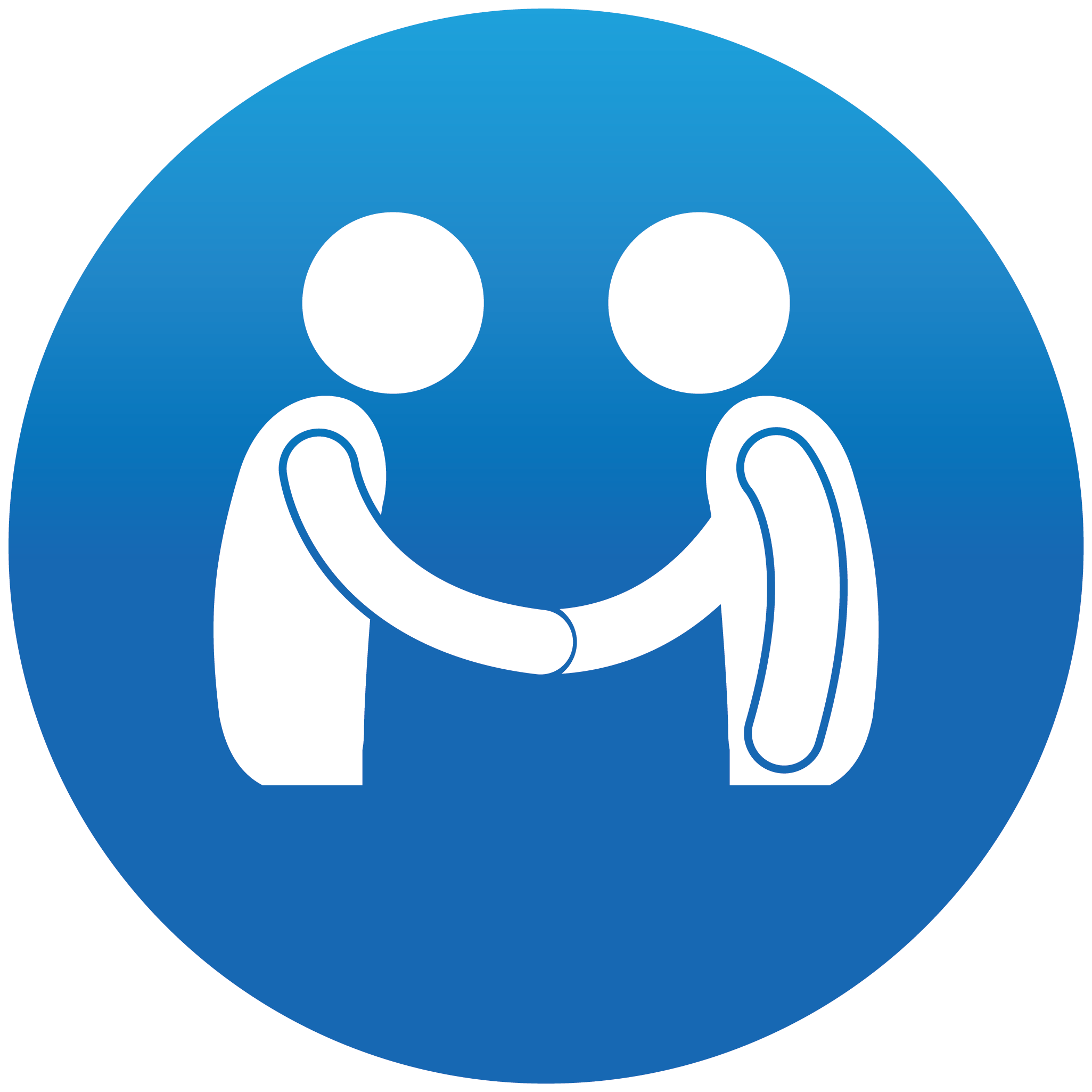 Trusted By Global Clients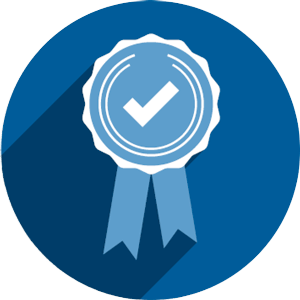 Accredited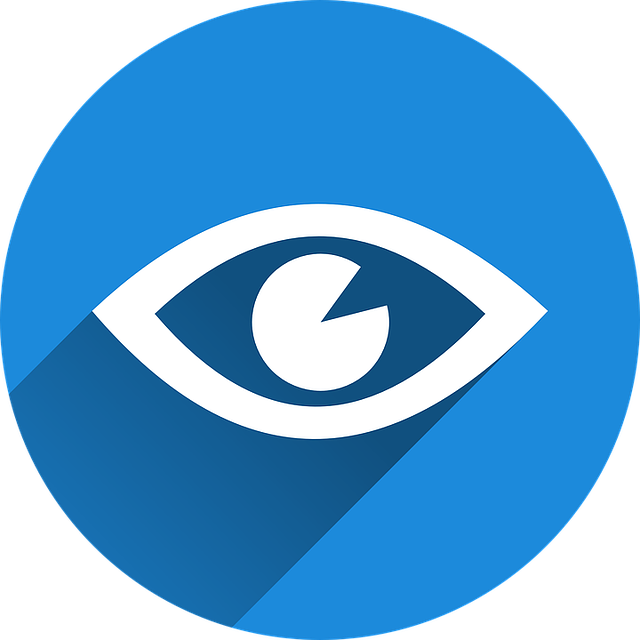 Transparent & Open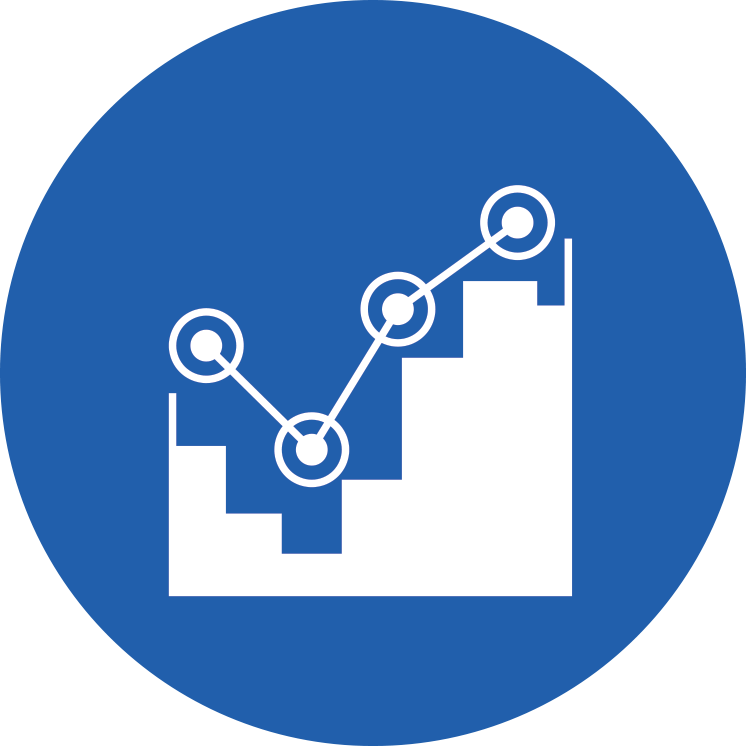 Result Driven

Full Service Skills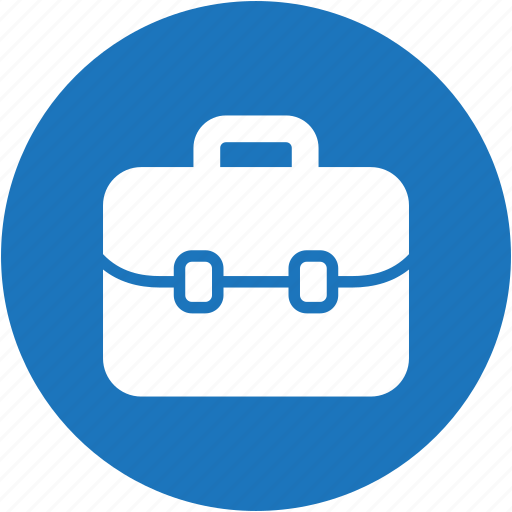 Experienced
Contact
Let's Work Together !
Location:
454 N Sector, Silicon City, Bijalpur Road,
Rau, Indore, Madhya Pradesh - 452013
General Information:
info@viami.co.in
Sales Enquiries:
sales@viami.co.in
Technical Support:
support@viami.co.in
Career/Recruitment:
cv@viami.co.in
Call:
0731 - 408 3924 | 0731 - 358 6249